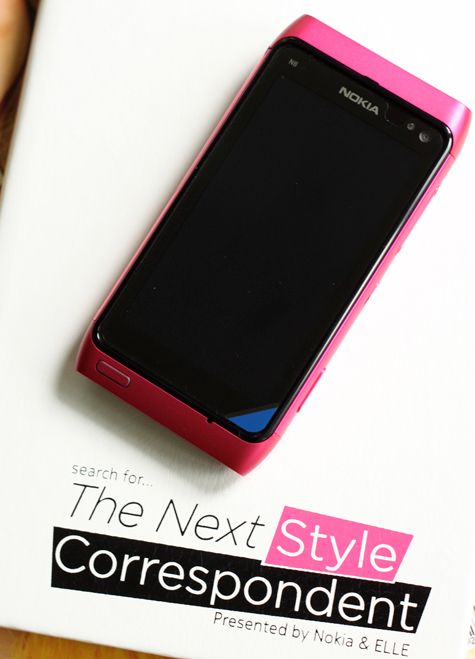 So as some of you might already know, I entered the Elle & Nokia
Style Correspondent
contest a little while ago, and by some freak happenstance, have made it to the third round… Needless to say, I'm incredibly excited! Fifty hopefuls have received a pink N8 (along with some other inspirational goodies) to craft a style portfolio that embodies their personal style, writing abilities, and of course, their creativity. No pressure, but the select few (
eight
, to be exact) who impress the judges (hello,
Bryan Boy
!) will be whisked away to New York City for an idyllic week of fashion, interviews and fabulous fetes…
No biggie
.
Now as if
that
weren't amazing enough (because really, one trip to NYFW and I could die a happy girl), one lucky blogger will be crowned the next Style Correspondent and enjoy a full spread in the glossiest of glossies: Elle Magazine.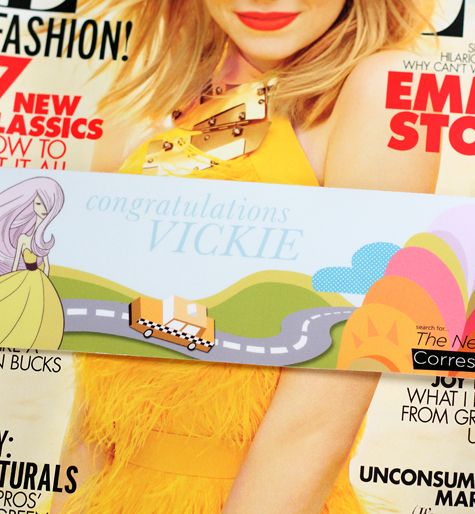 But before I go and get all dreamy over what may be, I need to focus on the task ahead:
the portfolio
. I have about a million-and-one different ideas floating around in my head, and have used the paper-equivalent of a small wooded forest to graph them into something representative of me (and, well,
legible
). I hope at least some of it will resonate with the judges (fingers crossed!), and what's more, that you guys will enjoy the end result… Stay tuned to see my full portfolio next week! And if you should feel so inclined, give
my photo
a little Facebook love...