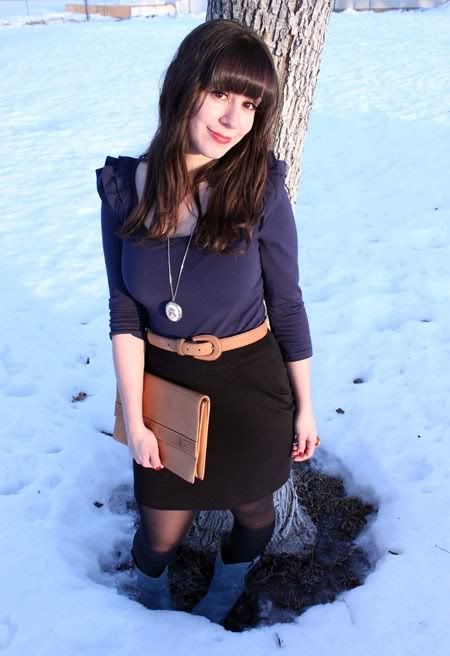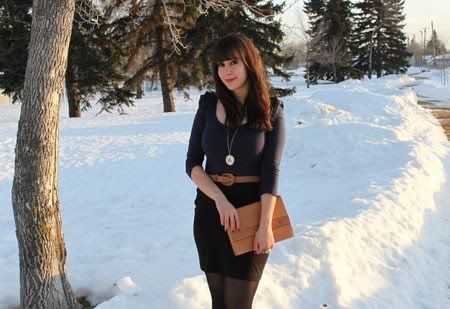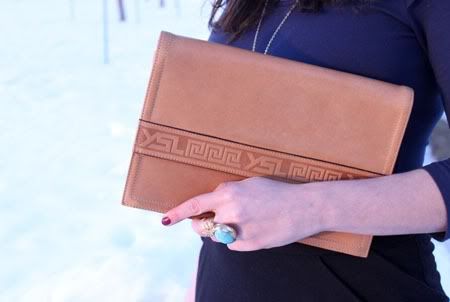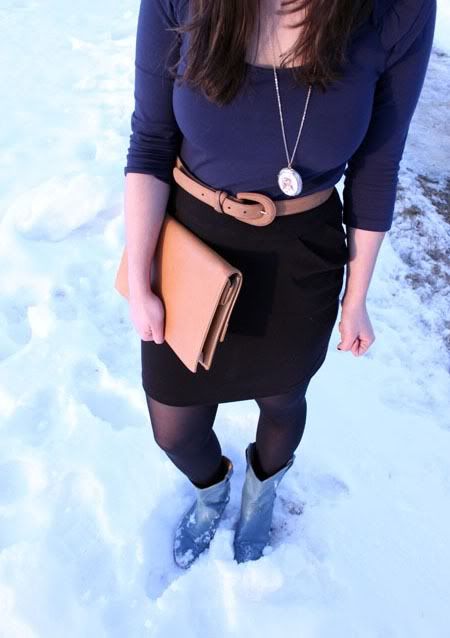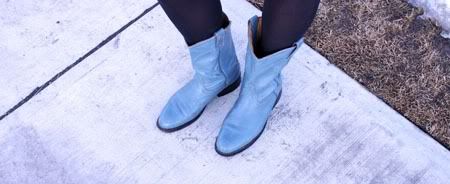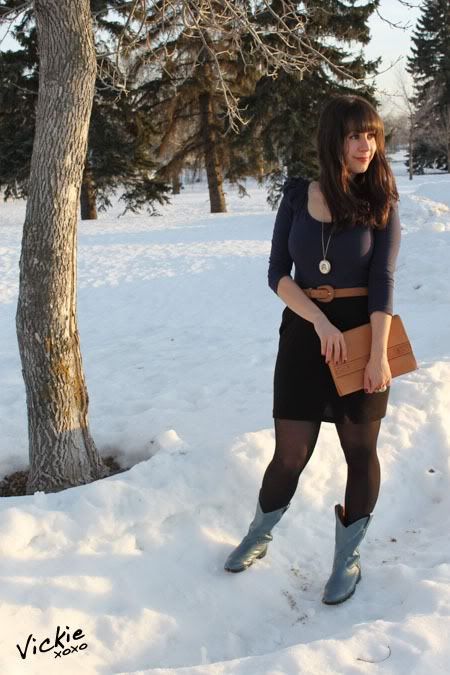 Hello, my lovelies! I hope everyone had a fabulous Valentine's Day filled with love and chocolatey goodness... I know I did! In fact, I think I ate my weight in sweets-- is that wrong?
Here's a look at what I wore to enjoy a delicious, home-cooked meal with Mr. AIF... and our new kitty! Who, as anyone who has pets would know, is a
total
attention hog. I guess it's a good thing she's so darn cute...
How was everyone's Valentine's Day? Fill me in! xx
Outfit details: top- H&M; skirt- BB Dakota; belt- vintage; boots- thrifted; necklace- Frug; ring and clutch- YSL