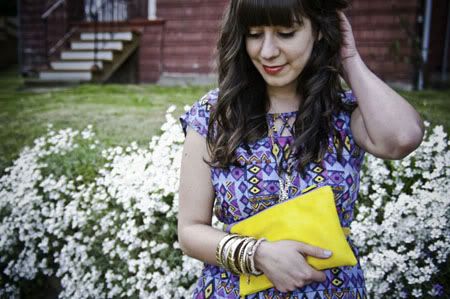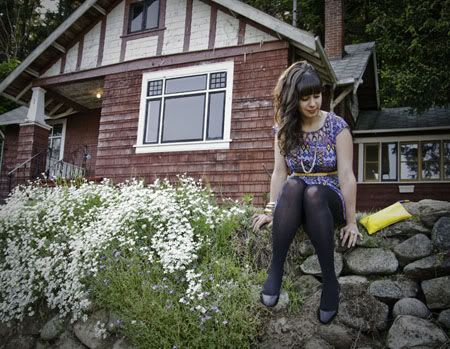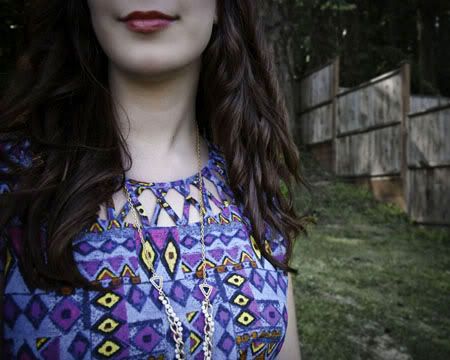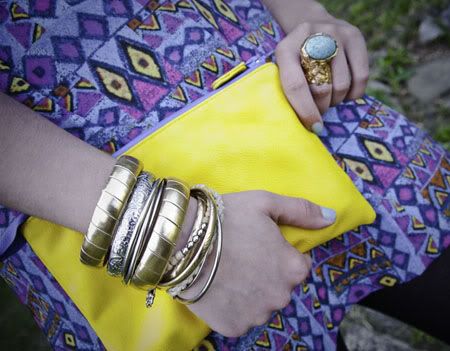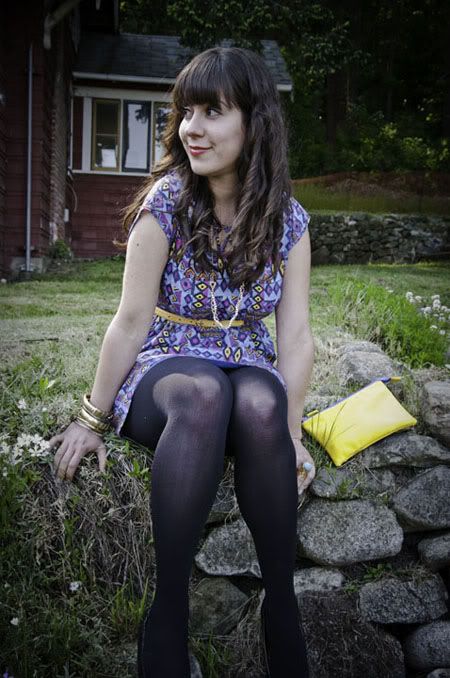 Hello lovelies! I hope everyone is having a nice, productive Thursday afternoon... I myself am trying to make my way through an ever-expanding to do list, so here's hoping I have something to show for myself by the end of the day!
Anyway, my lovely and talented friend
Adria
shot these pics for me last weekend, giving Mr. AIF a nice little break from photo-duty. We decided to use this lovely old heritage home as a backdrop (thankfully no one minded!), and had a lot of fun goofing around... What can I say, girls will be girls!
I bought this dress several months ago, but had only worn it once before to a blogger meet-up in Edmonton. I love the print and the crazy colours, which seem more subdued in the photos than they actually are, and the detail around the neckline makes my heart pitter-patter... Hey, it's the simple things in life, right?
Outfit details: dress- Forever 21; snakeskin belt- vintage; clutch- Zara; flats- Halston; necklace- Purple Gloom; bracelets- vintage, H&M, the Bay; ring- YSL