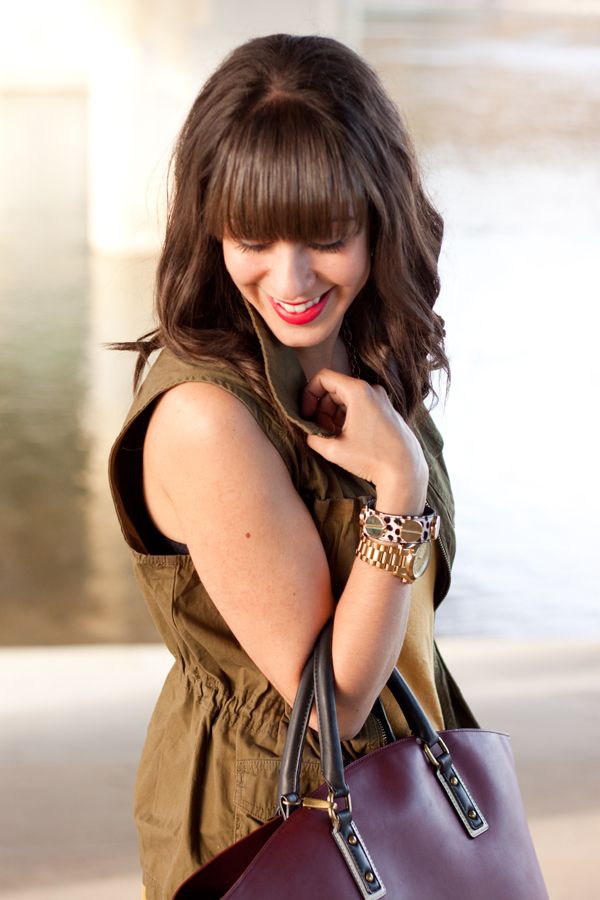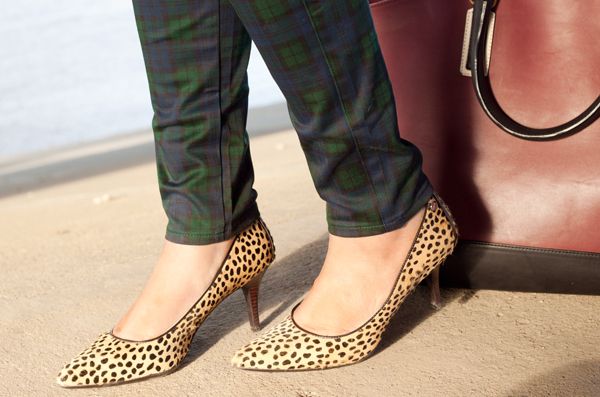 I
bought these pants a few weeks ago while in New York, but for some reason I forgot all about them until this past weekend. Super lame on my part (what a dumb dumb!), but awesome because their reappearance couldn't have come at a better time. You see my friends, the impossible is happening— I, Vickie Laliotis, shopping junkie and clothing fiend, am embarking on a month-long shopping ban. So if anything, rediscovering these bad boys eases the pain that not shopping has left in my heart...
Sigh.
So why am I putting myself through such anguish, you ask? Well lovelies, let me lay it all out for you. First of all, I went a little crazy in NYC (you'll be seeing more of the damage in upcoming posts!) and I need to spend a little time paying off the old credit card. Second, and most important, I think it's time I came back down to earth and worked with the existing pieces in my wardrobe, of which
believe me
there are plenty. Blogging can sometimes skew your perception of what's important, and as much as I love shopping and putting together outfits, I don't think it's always healthy to let yourself get carried away. Somewhere along the way I lost that sense of balance, so I figure one month sans shopping will help me appreciate what I have and show me that I don't always need to buy something new to stay relevant... At least I hope not.
So here's to one month of recycling, remixing and shopping my own closet... Happy October! xx
Outfit details: military vest- Old Navy (similar here); tank- Urban Outfitters; plaid pants- Uniqlo (similar here); cheetah pumps- Calvin Klein (similar here); oxblood tote- Zara; watch- Michael Kors; necklace- Forever 21