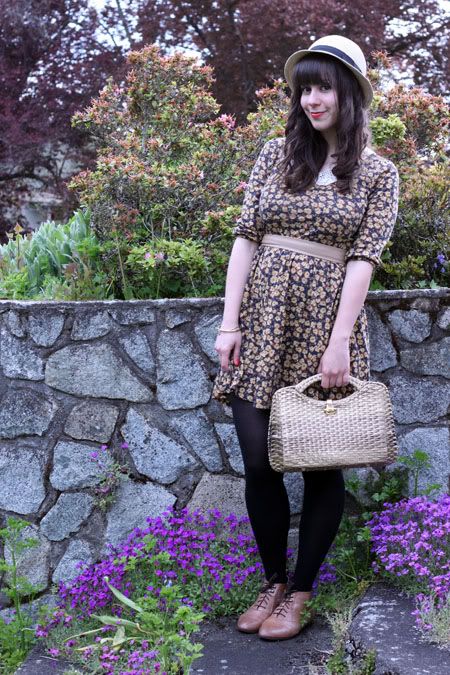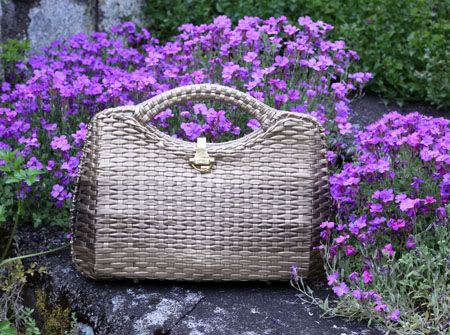 Hi all! I hope everyone is well and enjoying a nice, lazy Sunday...
What do you guys think of this outfit? I bought the dress at Zara last fall (
remember?
) and hadn't worn it since, but Victoria's gloomy weather inspired me to put it back into rotation... After throwing on the hat, belt, bag and shoes, it took on a vintage, "Sunday school" kind of vibe, but I decided to go with it anyway... Not exactly a look I strive towards, but one I'm willing to play with every once in a while. Hey, if it was good enough for Laura Ingalls, it's good enough for me...
Outfit details: dress- Zara; belt- vintage; hat & shoes- Forever 21; bag- vintage Jeanne Lottie