Hi lovelies! What do you guys think of my ginormous vintage necklace? P.I.M.P! One of my besties (who just so happens to be an avid thrifter) gave it to me a few years ago, and I was super pumped to rediscover it in the stash of accessories I have stored at my parents house... Yay!
It's just so big and unusual, and I love it's intricate floral and avian motif. Plus it's fairly lightweight, so I always forget it's there... Well, until I realize I'm getting strange looks from people who don't understand it's awesomeness (like my boyfriend)... Go figure.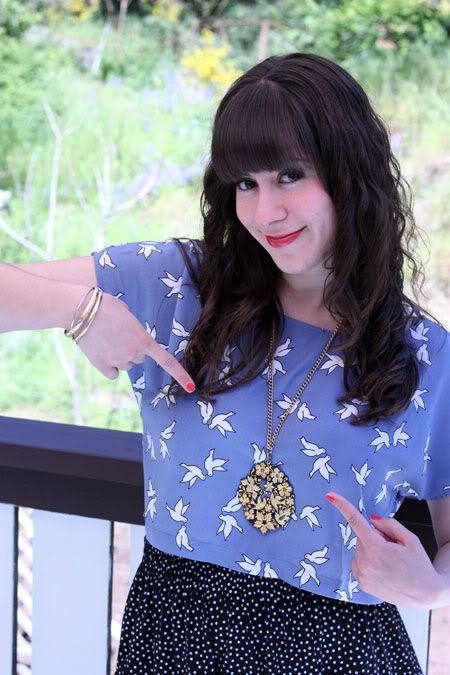 I hope you guys have as much love for this crazy necklace as I do... After all, you guys are my peeps! If anyone gets me, it's you! xx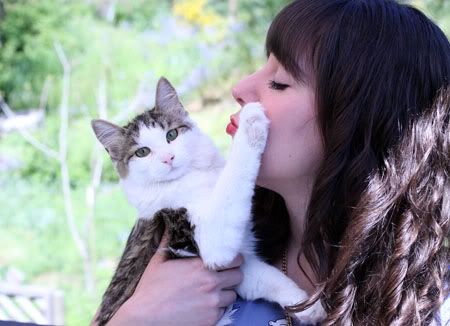 PS- I threw in a picture of my kitten for good measure because, well, she's just so darn cute...